Personalised little luxuries. Beautiful pyjamas, loungewear
and leather goods.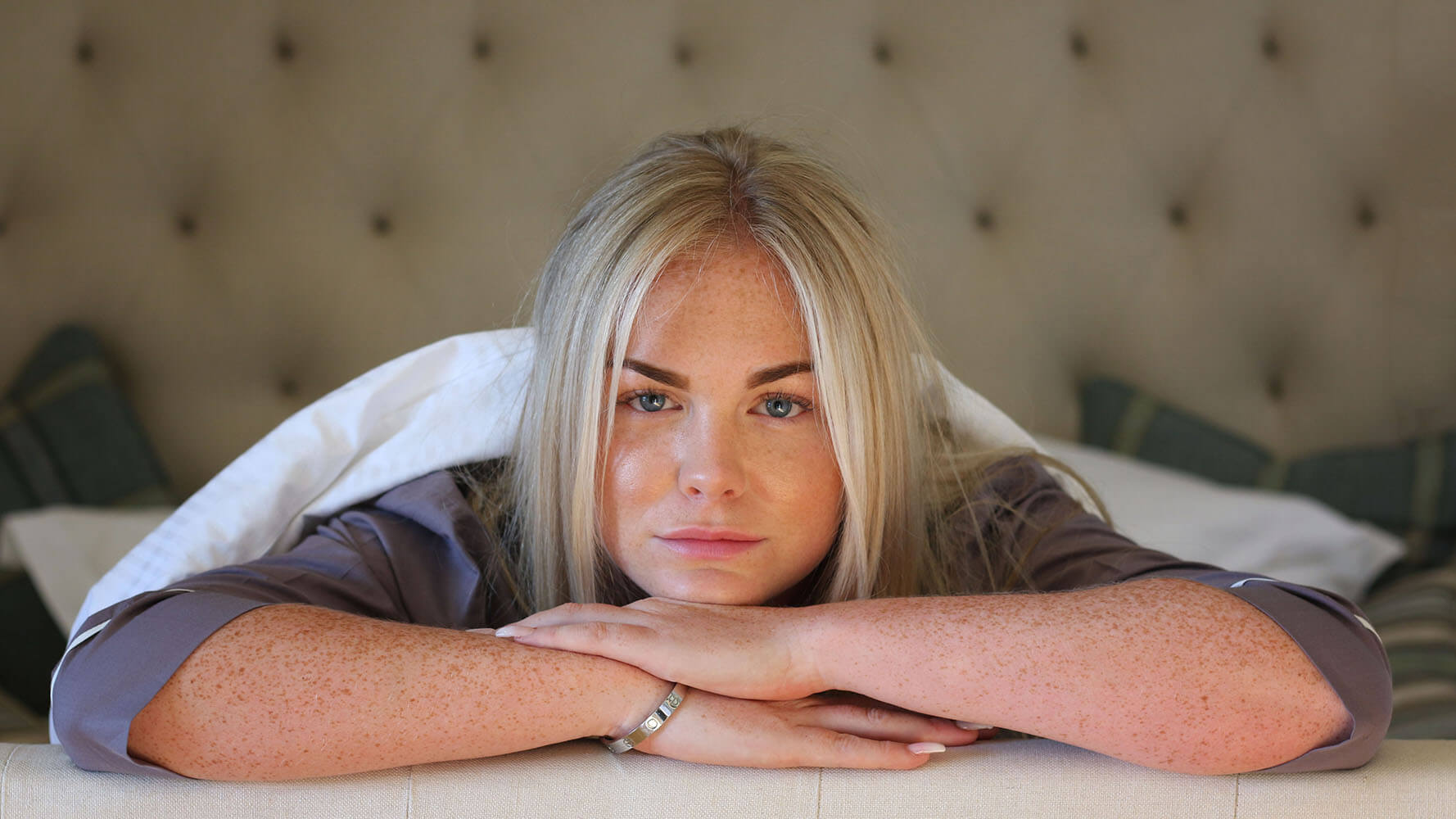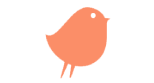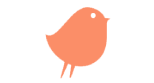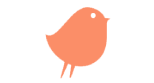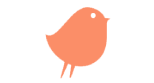 Search Engine Optimisation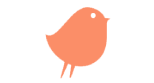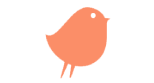 Project Overview:
Look & Cover launched a beautiful debut collection of personalised women's and children's sleepwear in October 2018. From website content to PR – and everything in between – One Little Bird worked within a tight budget to deliver exceptional national press coverage, targeted digital marketing, great search rankings, brand partnerships and glowing endorsements from carefully-chosen influencers. We're driving Look & Cover's sales and a growing reputation as a premium British lifestyle brand to watch. Following the success of the launch, there's a new spring collection coming soon – and we're working closely with Look & Cover's team as an integral part of the label's growth strategy and creative vision.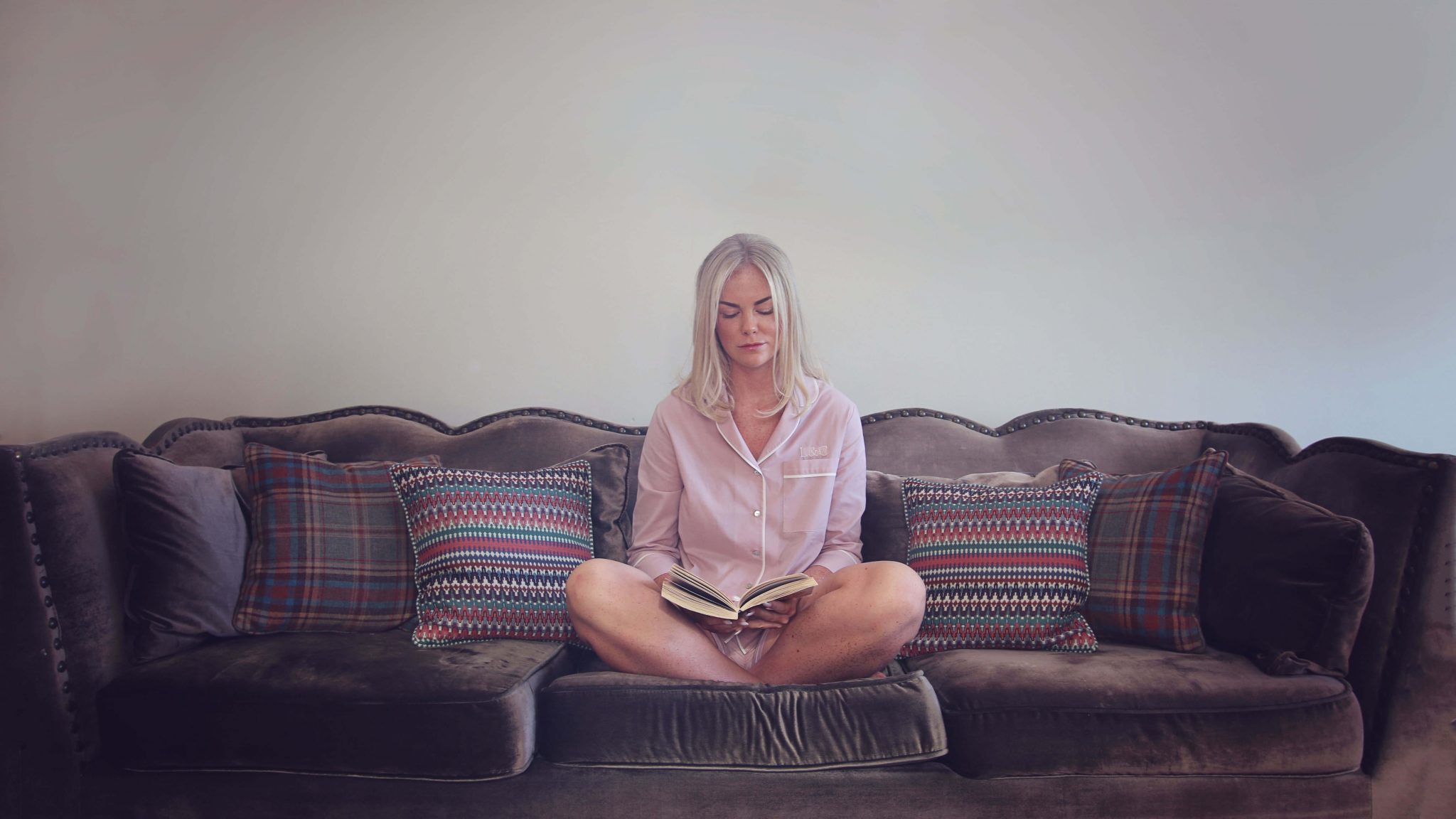 Delivery of the project:
Crafted by a boutique atelier and made from 100% cotton, every item of
Look & Cover sleepwear comes with complimentary bespoke embroidery added at its studio in Penrith, Cumbria. Presently only available online,
Look & Cover relies solely on PR and its web and social media presence
to drive sales.
In its first few months, Look & Cover has appeared in The Telegraph,
Red Magazine, Marie Claire, Sunday Express S Magazine and Health and Wellbeing – and on BBC Radio 2. Influencers sharing the love on Instagram include @allthatisshe, Natalie Anderson, @aceandboogie, @wearsmymoney, Dolly Alderton, Sarah Tomczak and Helen Skelton.
We carefully research journalists, fashion editors and social media influencers who perfectly fit Look & Cover's audience and ethos of self-care and enjoying life's little luxuries. We cultivate fantastic ongoing relationships so they become enthusiastic brand ambassadors who love their personalised sleepwear just as much as we do.
We've also set up exciting collaborations with carefully-selected brands like Rude Health and now with Wunder Workshop – to provide extra goodies with every order and mutually benefit from a bit of cross-pollination!
After just a few months of trading, the Look & Cover website is already ranking on the first page of Google search for over 18 key search terms and even in the top five for terms like 'women's monogrammed pyjamas' alongside big-budget and well-known labels. Look & Cover already has over 700 followers on Instagram and Facebook, where we create and post regular lifestyle blogs and beautiful photography and video for the brand.
We've now become completely integrated into Look & Cover's team and we love breaking new ground with such an exciting new British brand.