We have a close-knit team with a wealth of collective experience. One Little Bird is a nurturing place to be and we all share a great pride in our work, an excellent work ethic and a determination to surpass our clients' expectations.
Collaboration is at the heart of what we do and thanks to our supportive and passionate team, working together comes naturally.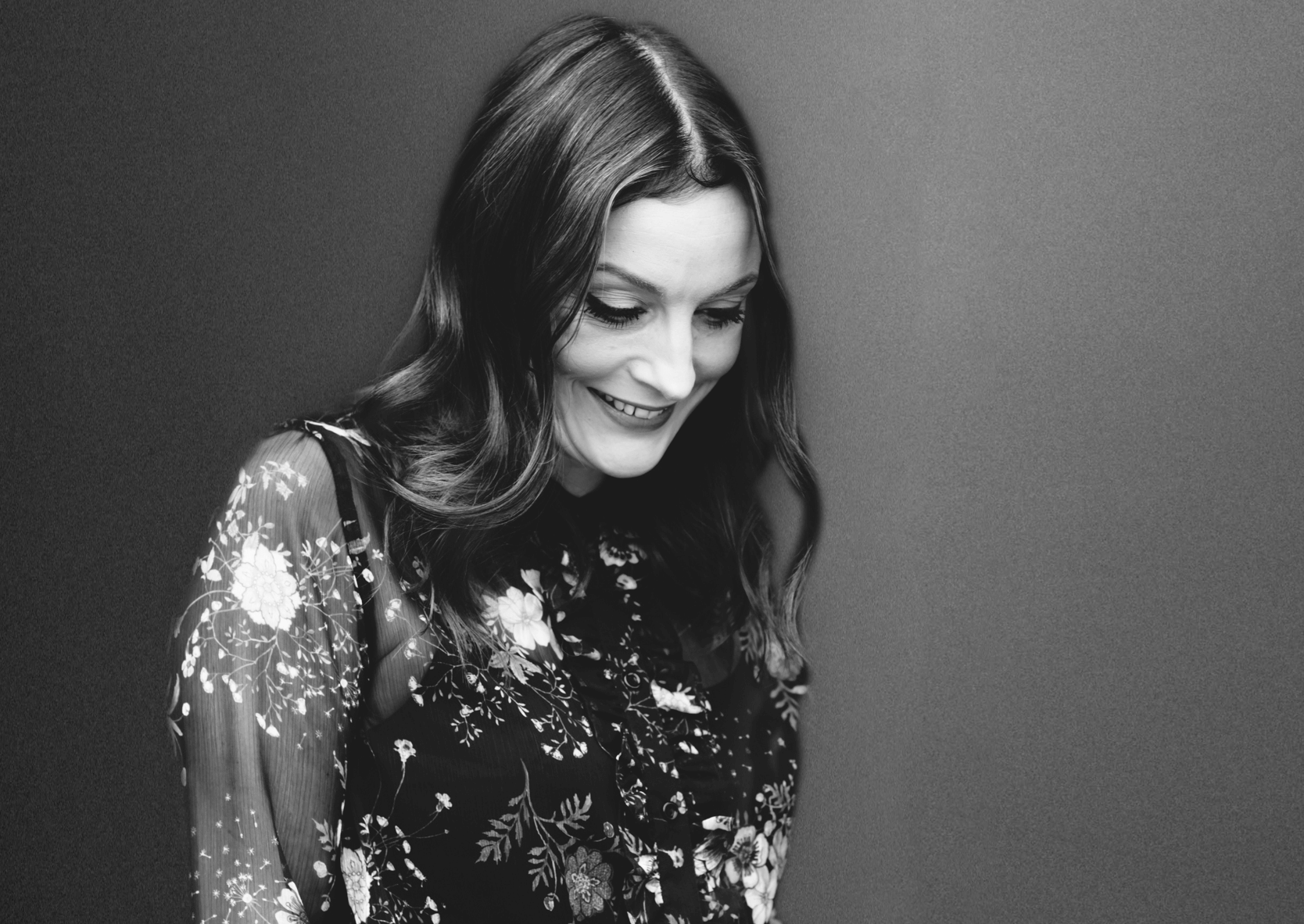 Nici Hewitson
Managing Director
Honest, supportive, hard-working.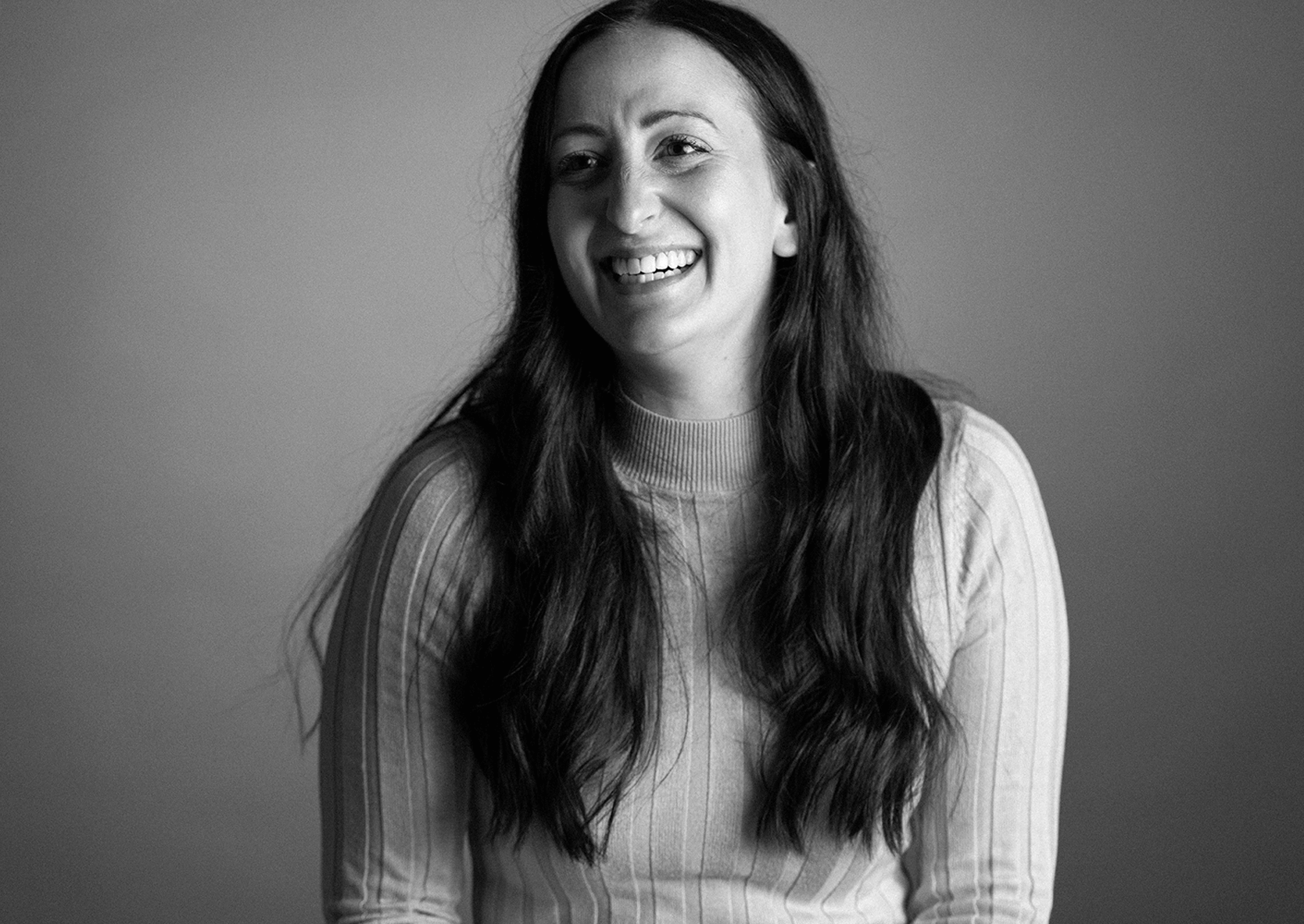 Emma McCarthy
Office Manager
Super-organised, highly professional, the glue that binds us.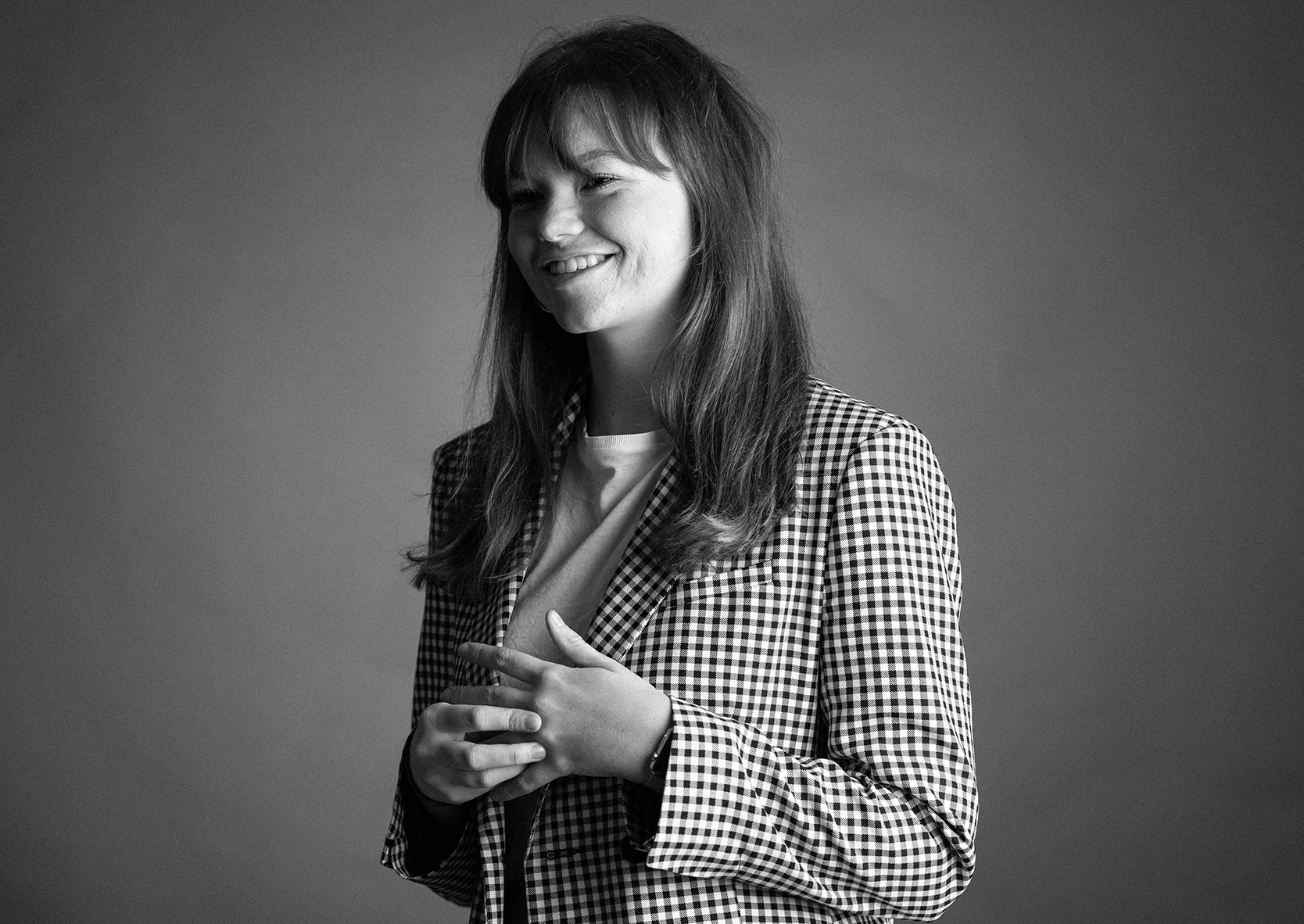 Eleanor Thursby
Senior PR and Marketing Executive
Meticulous, results-driven, passionate.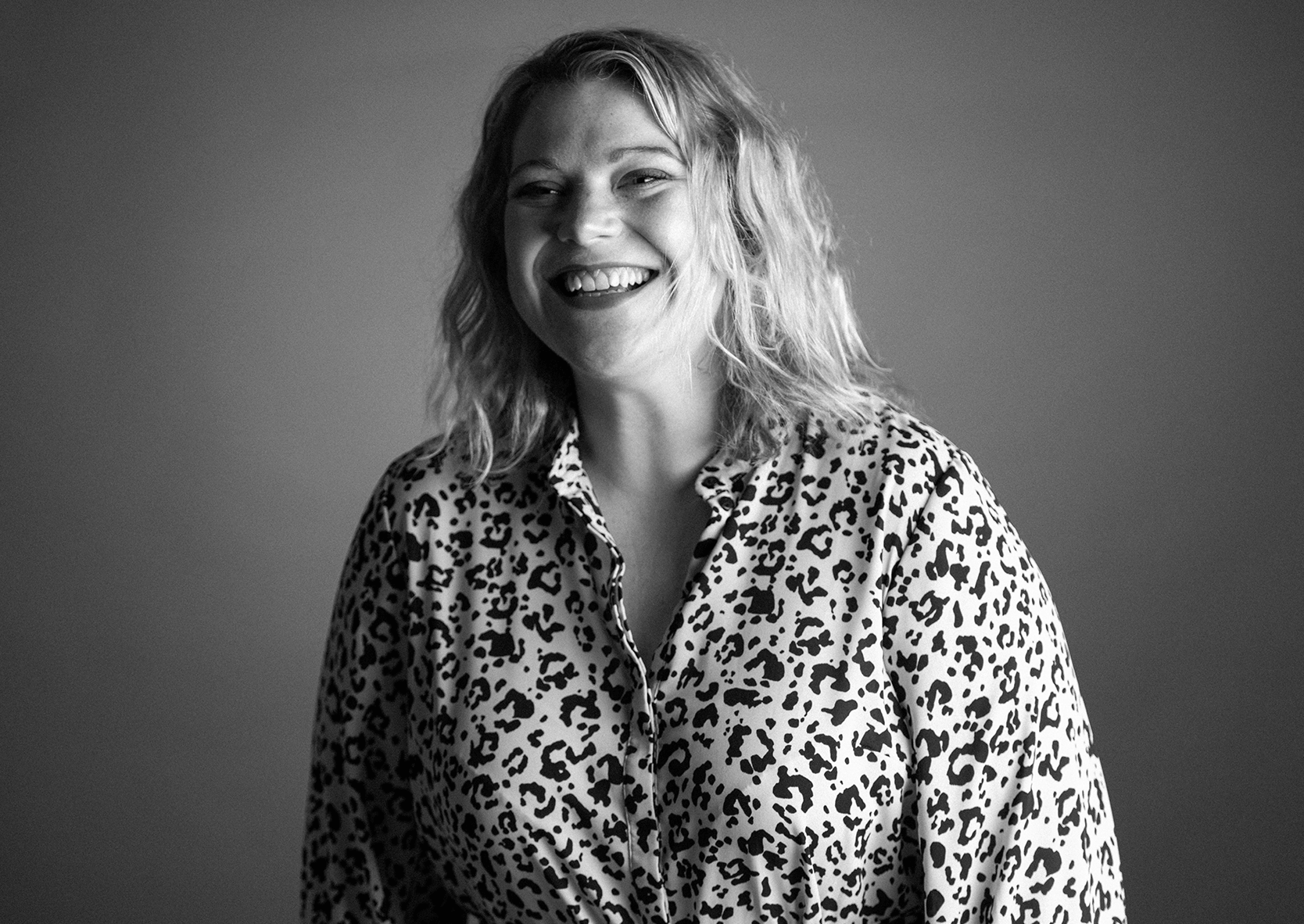 Holly Woodhead
Senior PR and Marketing Executive
Thorough, strategic, gets things done.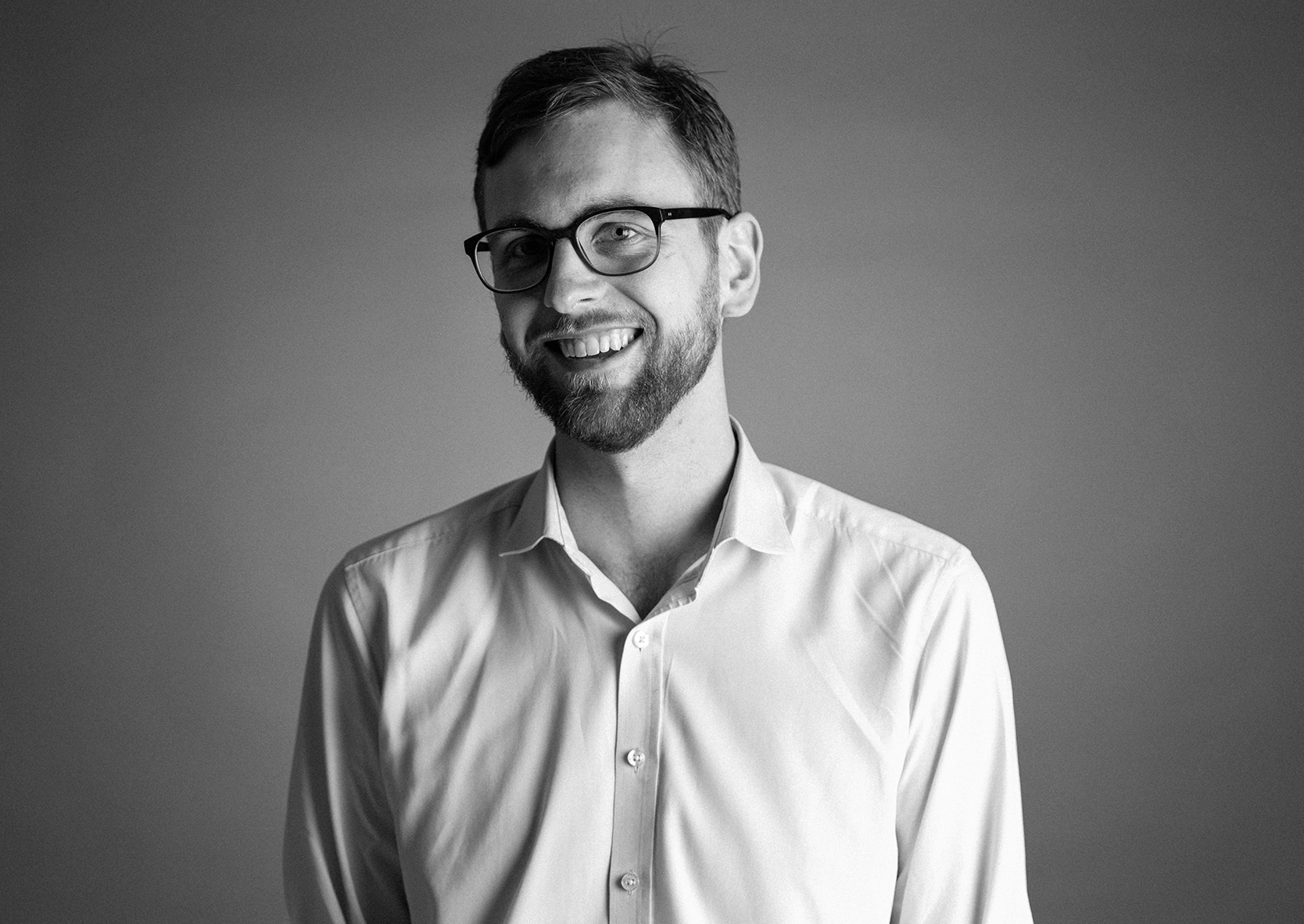 Perrin Walker
PR and Marketing Executive
Tenacious, determined, spotless writer.