Cumbrian Girls Can is an initiative to encourage, support and inspire women to be more active across Cumbria.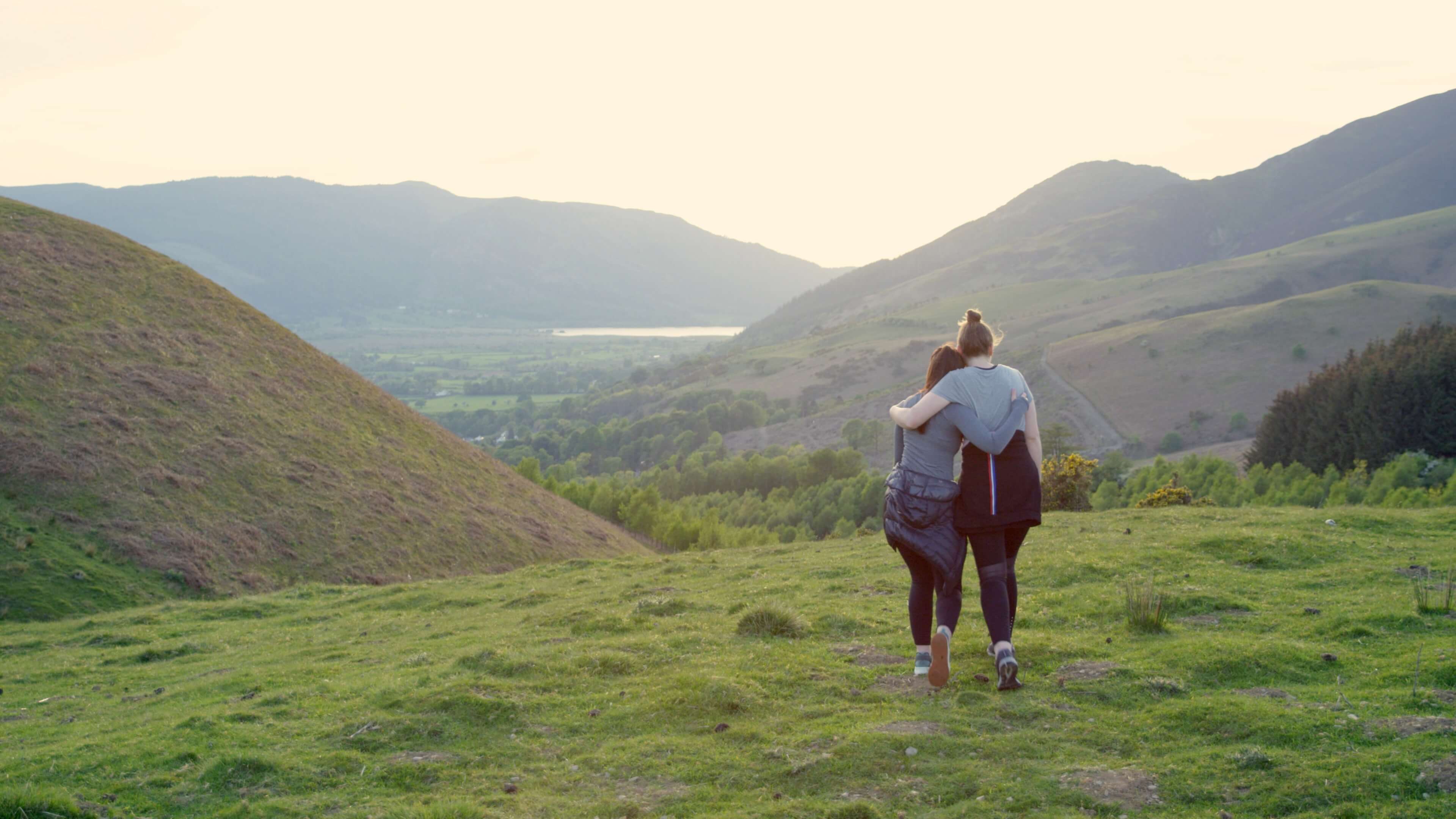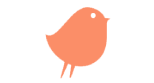 Over 100 real women featured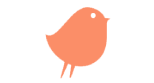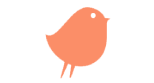 "One Little Bird were a pleasure to work with, and they created exceptional quality films, which are now a real asset for the community in Cumbria. This was only achievable because of the way One Little Bird approached this project."
Katie, Voluteer Founder of Cumbrian Girls Can
The Brief:
One Little Bird were commissioned to create 12-20 mini clips, a video montage to be used within the community and on social media and a video montage aimed at stakeholders with local messages and key findings.
Cumbrian Girls Can required the following: 
Videos that would gain good reach and resonate with the women of Cumbria, inspiring women in the county to become more active.

The producers should be proud to support this community initiative

The positivity is enlightening!

We would like the video to be filmed where these women are, and for Cumbria to be identifiable, inspiring and real.
Delivery of the project:
The women featured in this film either volunteered or were recommended by others within the community. They were interviewed and all asked the same questions, they were real, unscripted and natural.
One Little Bird created the concept for the films, wrote the script for the voiceover and managed the entire project from conception to completion. This included scheduling and coordinating over 100 women all over the county to be filmed, finding film locations for activities and having all participants sign consent forms. 
The filming took place over three days and we visited over ten locations, filmed 20 sports/activities and met over 100 women. It was inspirational to say the least, this project left us all wanting to do more for the women of Cumbria.
One Little Bird sat down with the Volunteer founder and provided Social Media Training and guidance to ensure the films got the reach they deserved. 
Website:
One Little Bird saw the need to develop a website for Cumbrian Girls Can, a place where the films would live and also a reference point for the women of Cumbria. This is where they can find activities and be inspired on a daily basis.
The website has both films, along with a selection of the mini films. There is also a section where you can read the report of all the findings they have since launching.
Screening:
As a 'thank you' to all the women that participated in the film One Little Bird held an exclusive screening for the films. Rheged Centre kindly donated a cinema to us and Look & Cover sponsored the screening.
All were welcomed with a glass of fizz on arrival, we heard from the volunteer founder Katie Harper and the One Little Bird Director Nici. It was great to have the women all together to watch the films for the first time.
One Little Bird approached brands to provide items for a goodie bag, as an extra 'thank you' to the women. Pure Lakes, Kendal Mint Company, Rude Health and Look & Cover all provided products.
PR Campaign:
One Little Bird wrote and distributed a press release on the films release. This was distributed to Cumbrian local, national press and key influencers.
One Little Bird generated coverage with a potential reach to 242,035 individuals.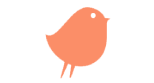 Over 23,000 views on Facebook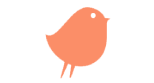 237 likes and 64 comments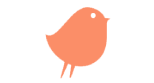 Potential reach to 242,035 individuals
One Little Bird are so proud to have worked on these films for Cumbrian Girls Can, with each person having a different reason to be active it was great to be able to meet other women who had the same thoughts. On top of providing the concept and project managing the project One Little Bird provided PR support, created a website for Cumbrian Girls Can and held an exclusive screening.
We were so lucky to be able to meet and interview these amazing women. Over three days, visiting the county, we met over 100 women. There were laughs, tears and community spirit.